New Metal Signs in Sacramento for EMCOR
---
EMCOR Metal Exterior Building Sign - It's eye-catching!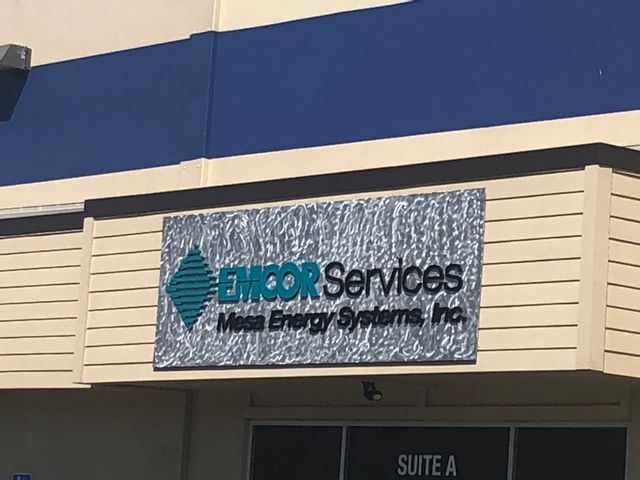 EMCOR
Group provides mechanical and electrical construction, industrial and energy infrastructure and facilities services to a broad range of commercial, industrial, utility and institutional customers. This one, thanks to First Choice Signs will draw a crowd!!
Get your LOGO out there for all to see!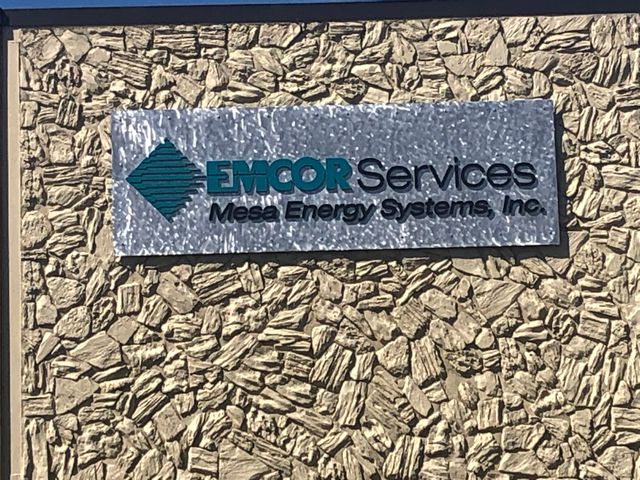 First Choice Signs created two signs for EMCOR in Sacramento that would create an impact and draw a crowd.