Sleepy Days of Summer... Is it time to refresh your brand and signage?
---
Has you sign become stale?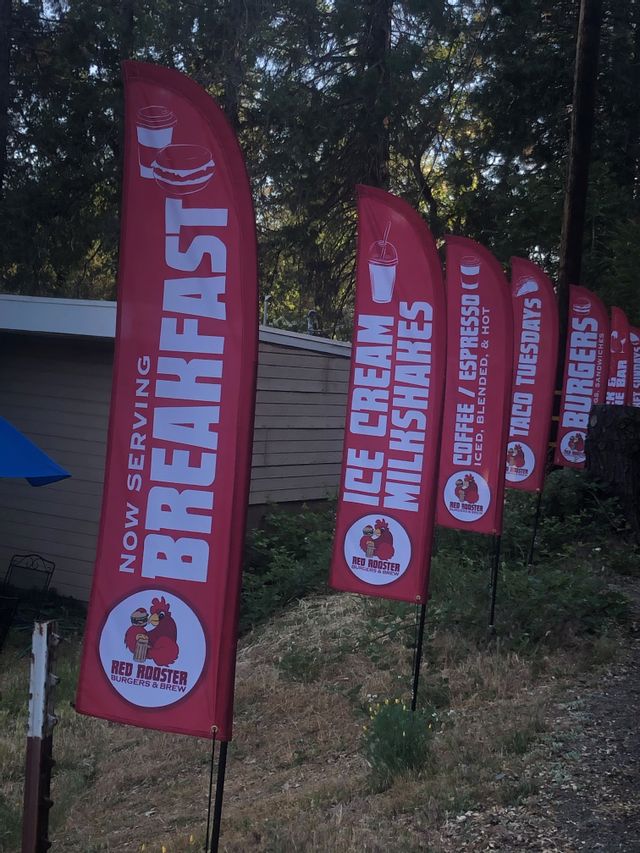 Signage is an essential part of any business and outdated signage can hurt your business in ways you might not expect at first. There comes a time in any business's life when it's time to update its existing signage, be it because of rebranding or something as simple as signs becoming outdated. 
Check out the menu at Red Rooster in Garden Valley today!
Need to let your customers know you are new to the area?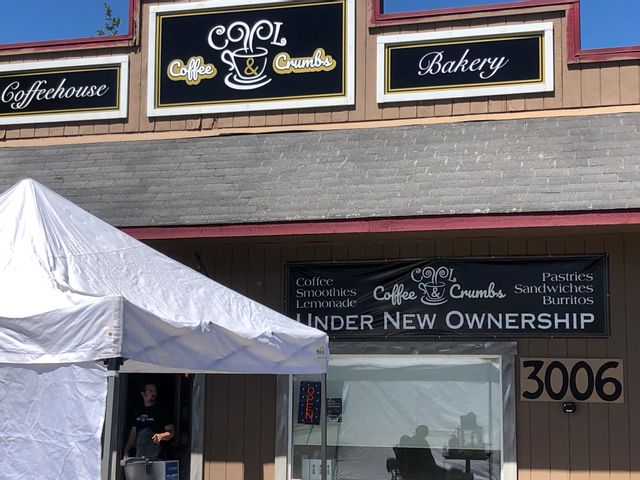 Are you ready to give us a call?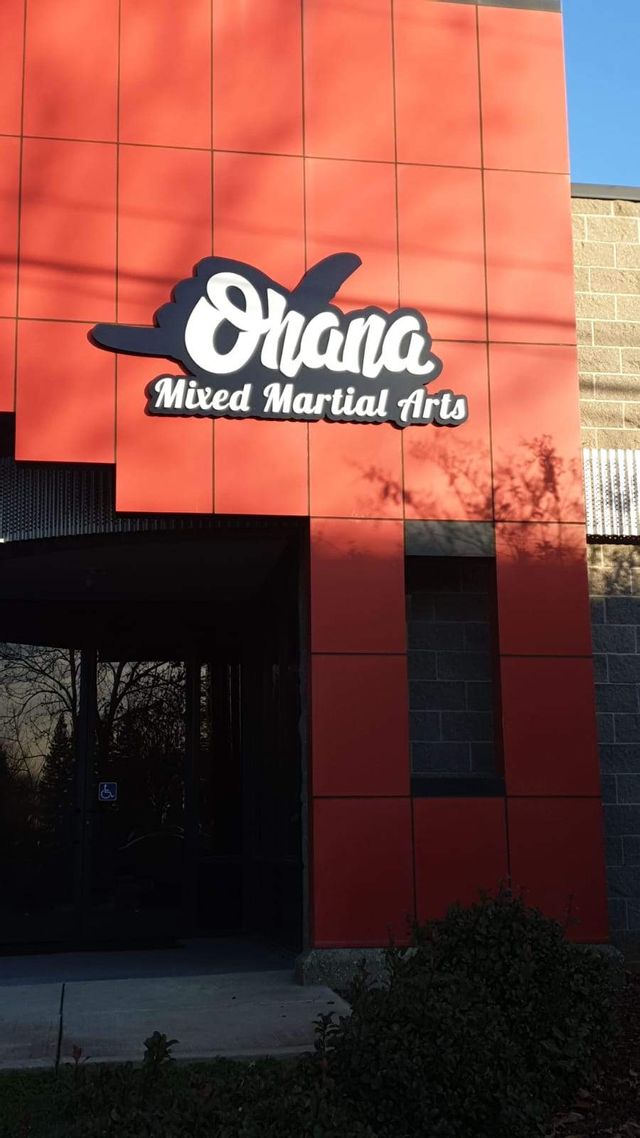 Bringing in creative, fresh looks grabs the attention of your customers and guides them in the right direction. Chances are your business has already had its branding for a while. However, this is a great time to reexamine it and see whether it's time for rebranding. Having a brand that speaks for itself and communicates your values is one of the most important factors for success.  Signage can become stale over time and won't be eye-catching anymore if your audience has seen it a thousand times before.  We are are to help! 
Let us know if you want to sit down for a free consultation.
Signs on a truck, car or boat catches everyone's eye!