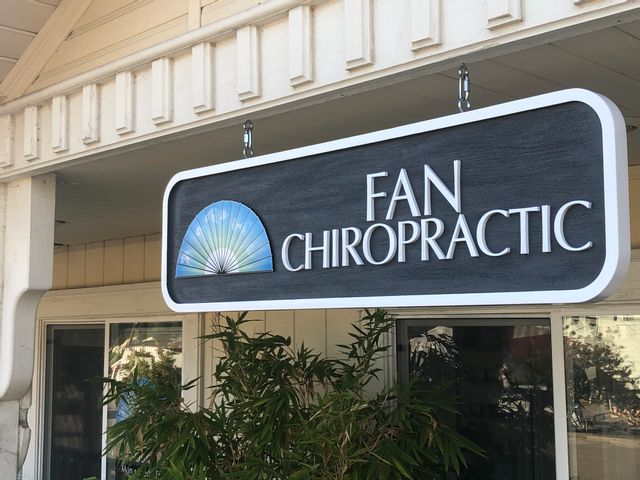 First Choice Signs and Graphics
Whatever your needs, you want your design to work.
Products and Services
From custom design services to indoor & outdoor signs, vehicle & window graphics, banners, stickers, yard & real estate signs, we're experienced in any sign or design situation. Whatever your print or graphics needs, whether you want to promote your brand, announce a special event, design and print a poster, brochure or flyer, or draw some foot traffic, First Choice Signs and Graphics is your one stop shop for all your sign and printing needs.
Our Philosophy and Commitment
When you pay a big company, you're paying for expensive advertising, salaries, commissions, etc. When you hire us, you save on those costs and we give you exactly what you need. We're paid per project, so there are no salaries or commissions. They say you can't get it fast, cost effective, and expect great quality. So, we're the exception; you get all three with us. We consistently provide rapid turn-around times, offer exceptionally affordable rates, deliver truly superior service and top-quality designs.