Divide Little League and Gold Country Softball! Tis the Season!
---
Baseball for our Divide Youth! We are honored to support them!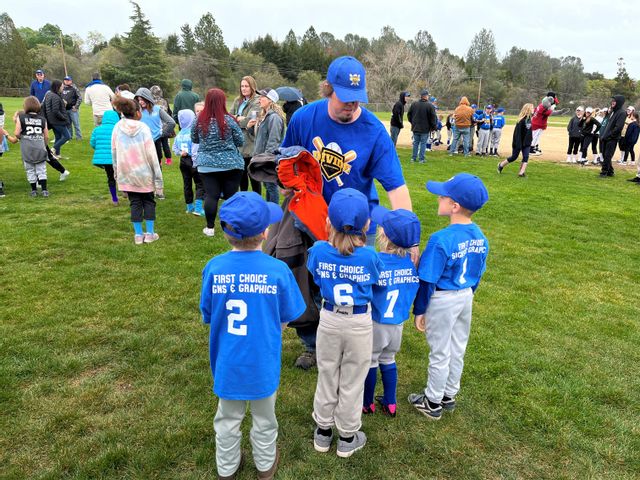 Jerseys, shirts, hats, banners and more were needed for all the baseball teams here on the Divide. What fun it was to work with the parents of the Divide Little League and Gold Country Girls Softball in support or our youth here! Thank you for choosing First Choice Signs! Look at those little guys ready to play ball!
Smiles on the those faces!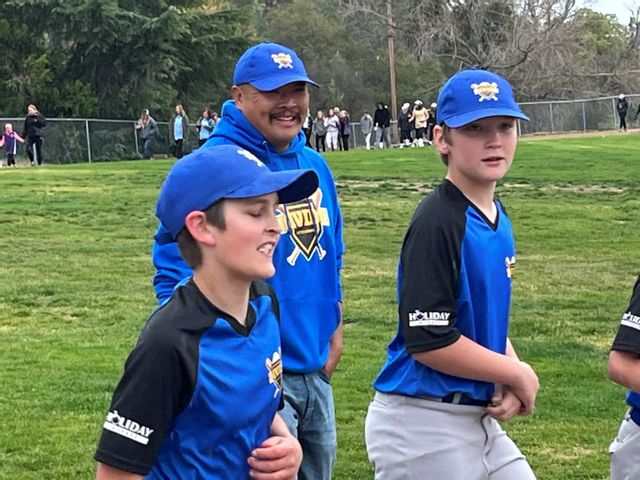 Opening Day was a bit cold and rainy, but it didn't stop the festivities for the families!

Families workiing together!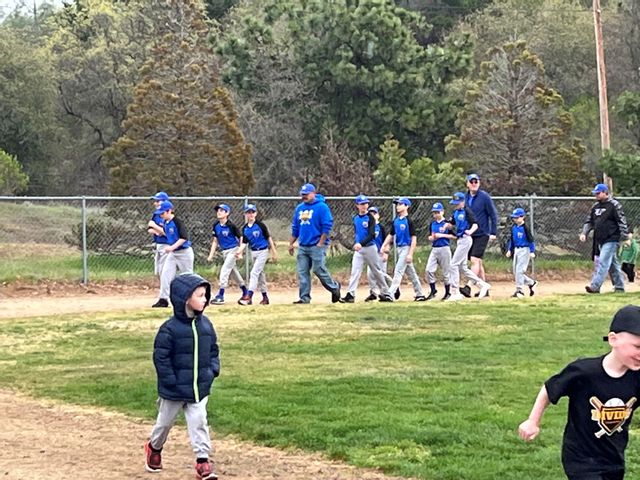 If you get a chance, go to one of the games! The families of the Divide gave First Choice Signs the opportunity to support our youth and provide all the shirts, hats and banners for the leagues! Thank you!