Signs Anytime, Any Place, Anywhere!!
---
A-Frame signs are portable and transport anywhere!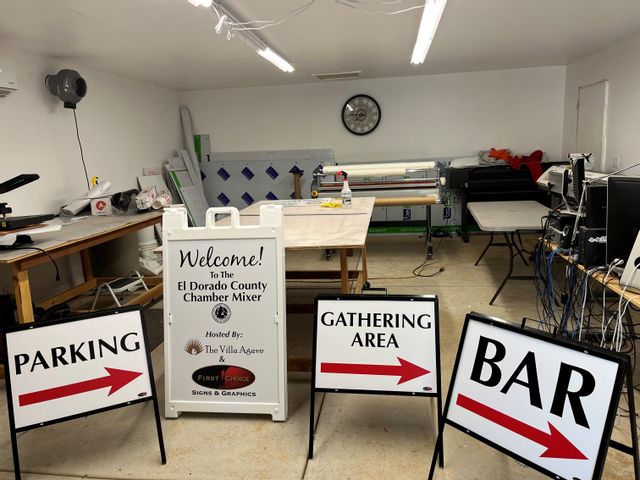 Directional Signs show where to park, point to an event or identify a particular location!

Exterior Business Signage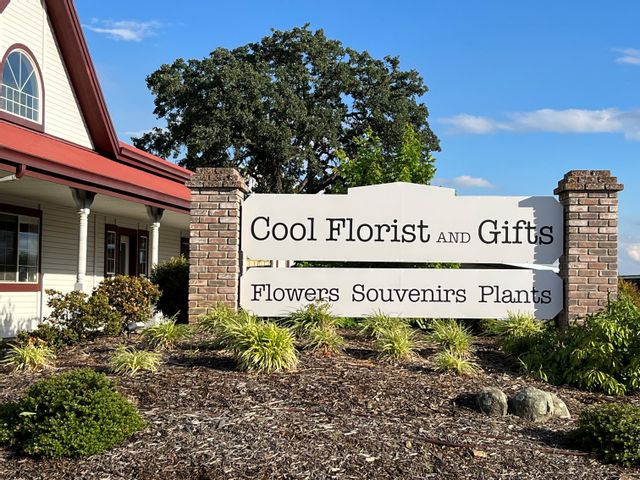 Signs can light up at night, be 3 dimensional or simple and elegant! First Choice has designers that can create just the right one for you!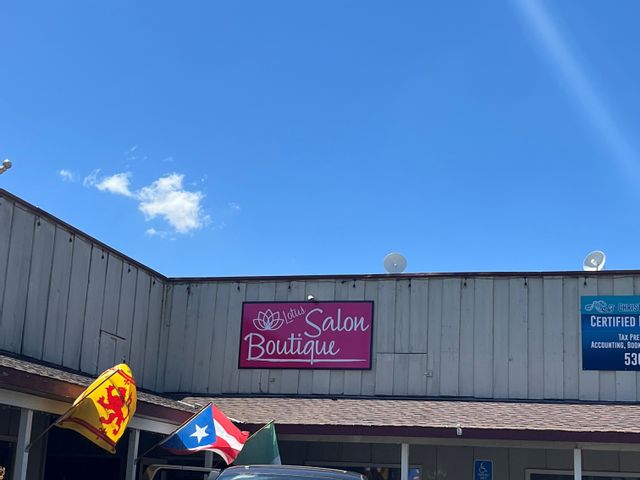 The design, the lettering and use of color is important! Do you want to be seen from a distance? Can your customers drive by and read it?

Monument Signs Need to Stand Out